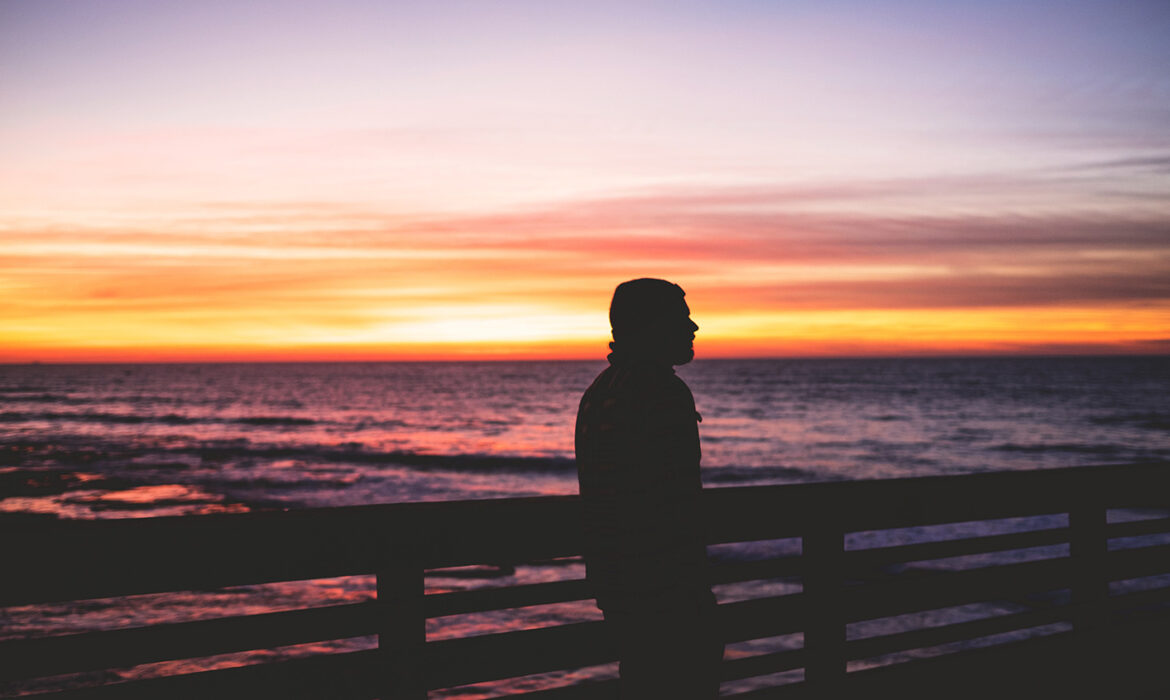 World Mental Health Day
As I'm sure you're all aware, Tuesday this week was World Mental Health Day. Here at 174 Law we fully recognise the impact that the situations we deal with can have on our clients' mental health.
Our new service
World Mental Health Day was also the day that we teamed up with two other law firms to launch a brand new service, developed by Dialogue First. This service is called Lawyer Supported Mediation. We are specialists in mediation here and we knew we wanted to take our service offerings one step further. Lawyer Supported Mediation involves fixed fee legal advice in support of mediation, enabling families to reach jointly informed decisions about what they need for the future . This can both put families at ease and provide legal support and advice throughout the process whilst keeping costs under control.
Why is it important to us?
It is so crucial to be able to offer clients various options when it comes to mediation. Mental health issues are still so stigmatised in our country yet the effects can be devastating. The reasons that our clients use mediation and our other services never tend to be pleasant ones – divorce and children arrangements to name just two. There is even an NHS page dedicated to the relationship between mental health and divorce.
Family and relationship disputes can really take a toll on a person's wellbeing, understandably. There are so many emotional factors at play, especially if children, finances and homes are involved. Of course, as lawyers and mediators, we see it all. That's why it was so important for us to get on board with Dialogue First and launch this new and rewarding service.
Some stats
According to Boudica & Eir, 61% of men and women who have been through a divorce said it led to them changing jobs or leaving work. A massive 71% left their jobs within 12 months of the divorce. 55% of divorces involved children, which means that over half of marriage break-ups have an impact on more than just the couple. These stats make it clear to see how crucial it is that we take divorce and mental health seriously.
Other services we offer
Lawyer Supported Mediation is not the only service we offer. We specialise in various types of mediation – such as shuttle, online and child-related as well as Collaborative Law together with the traditional legal advice whether this be on a full instruction basis or as and when you feel you need us. . Our Dispute Resolution service is second to none. Some clients prefer to communicate via email or over the phone, whereas others require face-to-face meetings.
Why we do it
The reason we offer such a wide variety of choice to our clients is that we want them to feel as comfortable as possible during their difficult times. As lawyers, it is our duty to ensure a smooth process when reaching solutions – the last thing we want is our clients to feel overwhelmed by the situation. Of course, this is sometimes unavoidable. However, we hope to be as flexible as possible in our approach to mediation. We strive to give families the least stressful experience that can be achieved.
Don't suffer in silence
Please, if you are struggling with your divorce or separation, don't be afraid to ask for help. Get in touch with us here to see how we can assist you. Alternatively, the websites below offer great support for those with mental health difficulties: